Services
We work collaboratively, advancing through iterative steps to develop work that communicates and delivers results.
How we work
Context Creative works hand-in-hand with clients to solve their toughest branding and communications challenges. Beyond award-winning creative, we formulate strategies, make tactical recommendations and apply design-thinking skills to deliver highly effective branding, communications and marketing programs.
We bring passion to our work, and work strategically to aim messages at hearts to change minds.
It's not a one-size-fits-all world; to successfully engage audiences requires a unique blend of data, empathy, business and creativity.
We deliver a level of experience and service rarely found within creative firms. Our goal is to make a genuine difference, to add real value to your business. Work with us and you'll gain a true partner: sharing your goals, working closely with you and building a productive, lasting relationship.
Our work goes "beyond beautiful" – we're looking for commitment, for behaviour change, for actions that make a notable difference. In today's super-saturated environment, only big ideas, fresh creative and relentless execution will cut through.
What we offer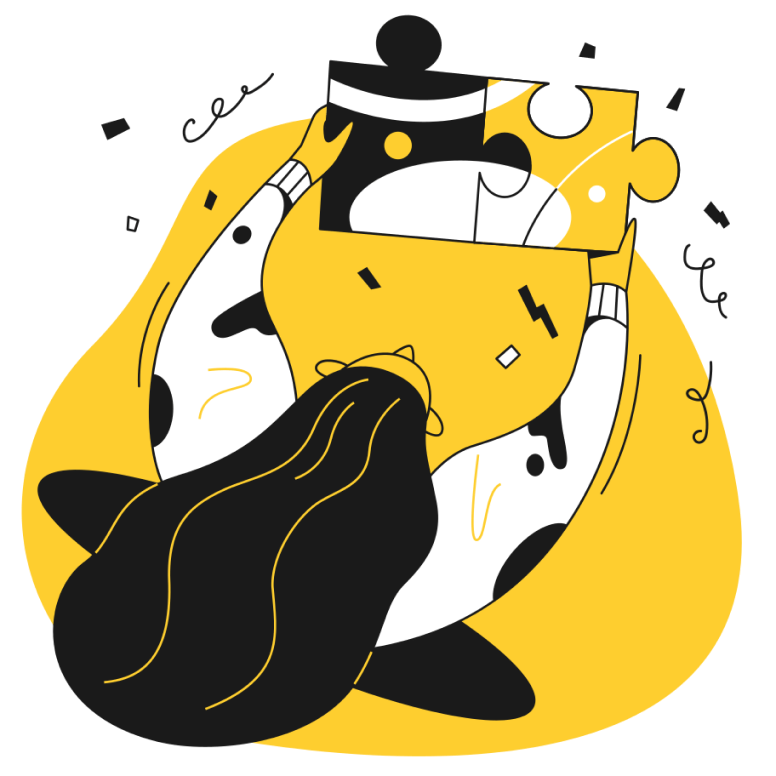 Strategy & Insights
With the right strategy, everything falls into place. We take the time to listen, ask questions and dig through the data to understand the whole picture, before mapping out a plan to help achieve your goals.
Digital Marketing Strategy
Brand Strategy & Positioning
Stakeholder Engagement
User Research
Content Strategy
Data Analytics
Creative & Digital Experiences
We strive for compelling work that goes beyond beautiful. By pairing strategy and research with great storytelling and innovative tactics, we get people to care about and act on ideas that matter.
Brand Identity
Creative Production
Copywriting
UX Design
Web Development
Print & Environmental Design
Motion Graphics
Illustration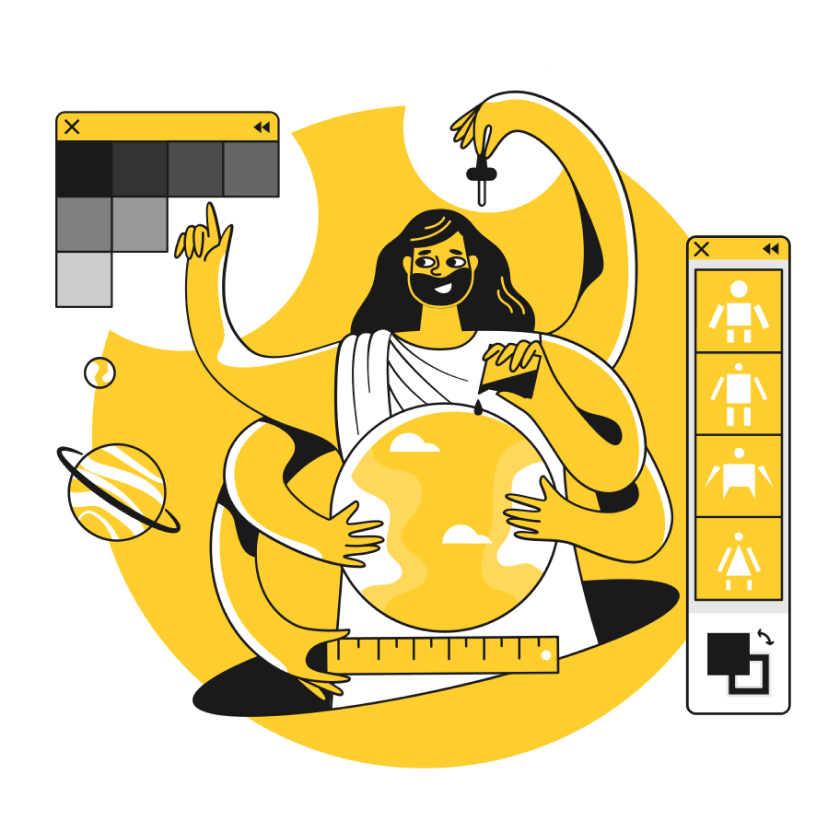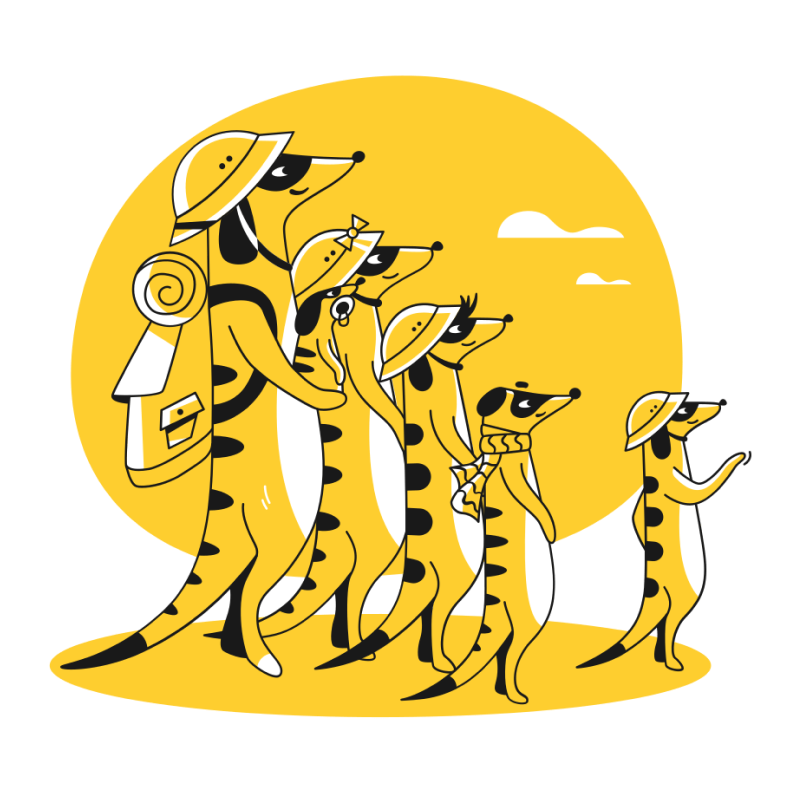 End-to-End Service
Our clients value not only our ideas, but also our pragmatism. Budgets and timelines are realities, and our ability to manage these aspects while keeping a sharp eye on your strategic and business objectives is a skill we take great pride in.
Project Management
Vendor Management
Fulfillment & Production
Deployment
Accessibility/AODA Compliance
Reporting & Results
Our goal is always to add value to your business. In short—we're here to get results. We set metrics at the outset of every project to be able to clearly measure outcomes and track the difference we've made.
Digital Campaign Management
Campaign reporting and analysis
Analytics
Certified Google Partner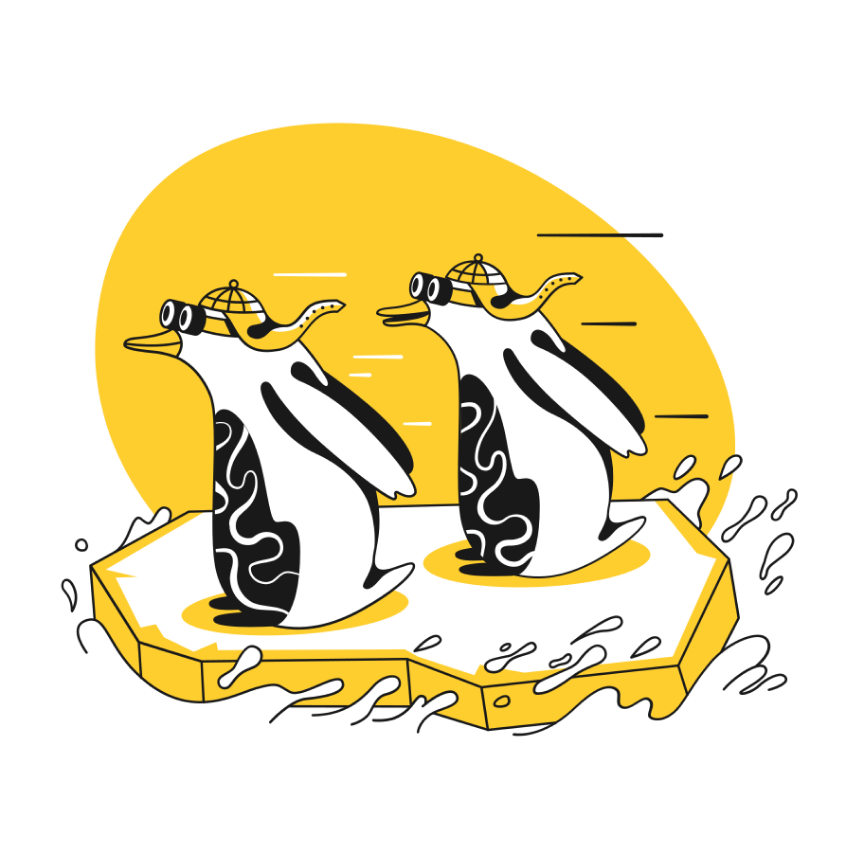 Sectors we serve
We're experts in critical issues, communicating messages that are most critical to society and the economy.