It starts with yes: building trust in energy conservation programs
In a climate of increasing public skepticism, how do you persuade people that a government program to help households reduce electricity costs is the real deal?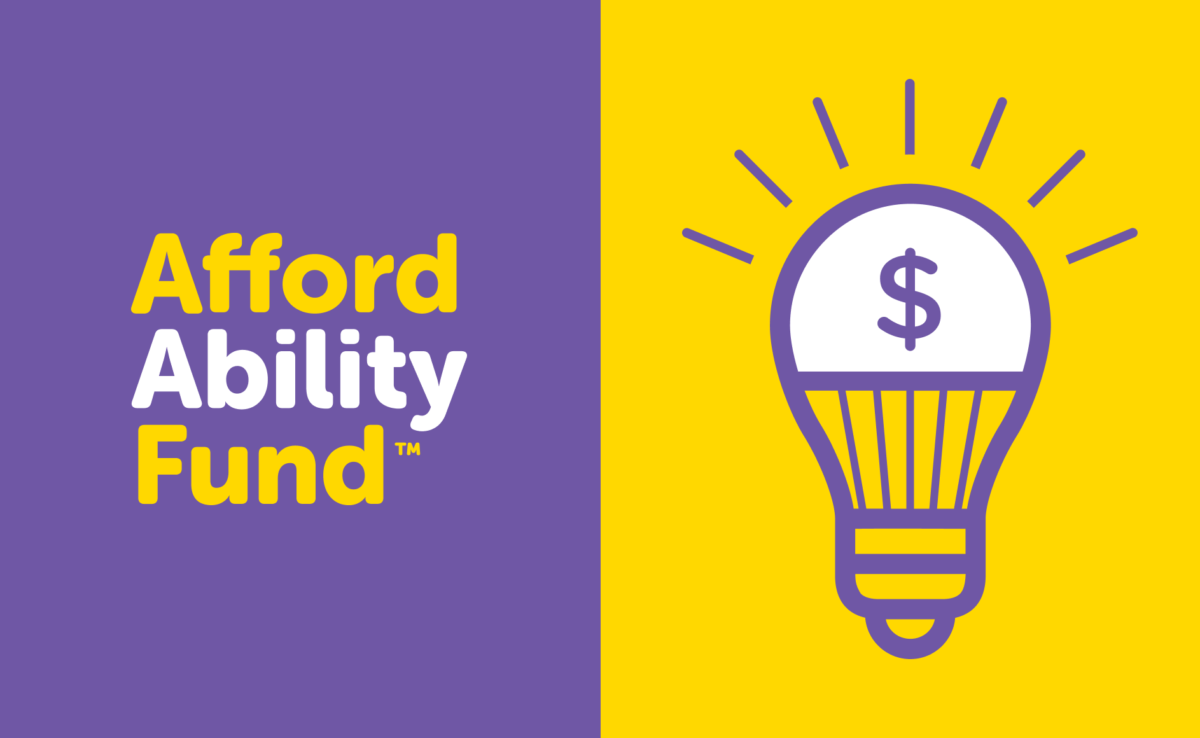 Challenge
With increasing concern over rising electricity prices, we needed to gain the trust of consumers to launch a new government program to help Ontarians save energy.
Solution
We created a bold, eye-catching campaign with friendly messages that focused on the positive—starting with yes.
Project Scope
Name + identity
Brochure and holder
Social media assets
Marketing toolkit
Home Energy Kit box
Radio spots
Emails
Results
Over 32M impressions
75,000 clicks
200,000 unique pageviews
The context
As part of its Fair Hydro Plan, the Government of Ontario launched a new program to help people improve the energy efficiency of their homes and reduce electricity bills.
The $100 million fund, administered by an independent trust, extended support to households that didn't qualify for low-income conservation programs and that were unable to complete improvements without financial assistance.
The program launched in a time of increasing public scrutiny and political sensitivity around electricity rates. We knew that to address the skepticism, we'd need to gain trust and raise awareness that no one would be turned away.
A new name and brand to convey inclusivity
What set this program apart from others was that everyone who applied was entitled to some form of help. This helped define our strategy and identity. We named it the AffordAbility Fund to support the core value of inclusivity and friendly, accessible messages centred around a bold, eye-catching "Yes."
Fresh purples and vibrant yellows distinguished the brand and helped it stand out from other programs.
The program offered three levels of help, based on net household income and average monthly energy costs. Everyone received a home energy kit, which included LED bulbs, a smart power bar and other energy-saving measures.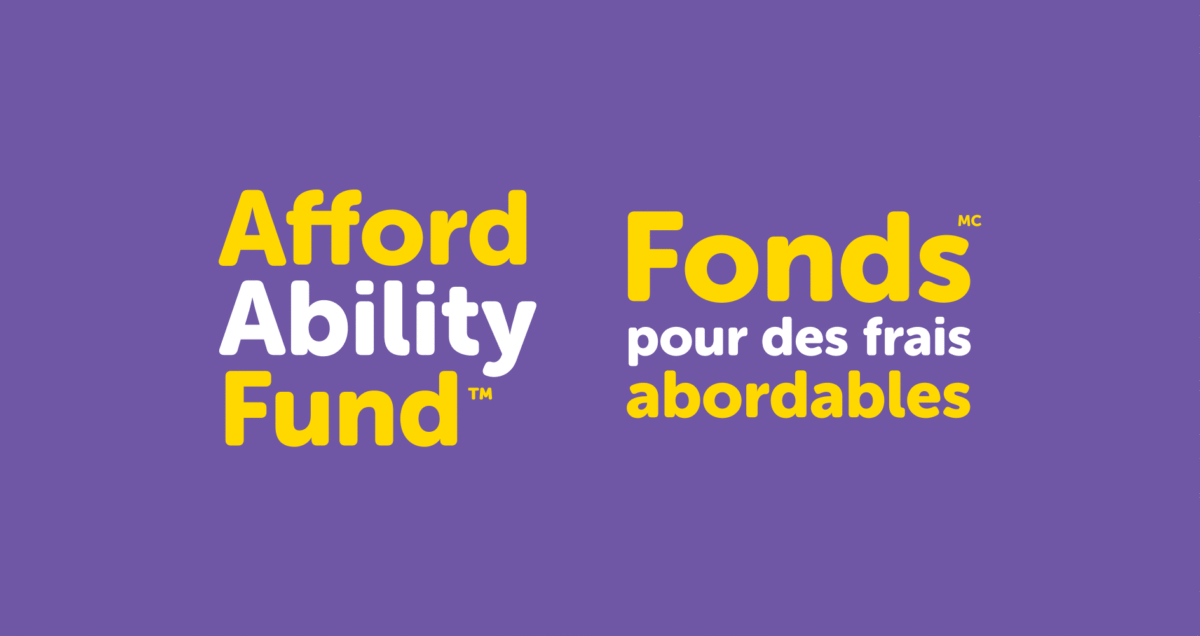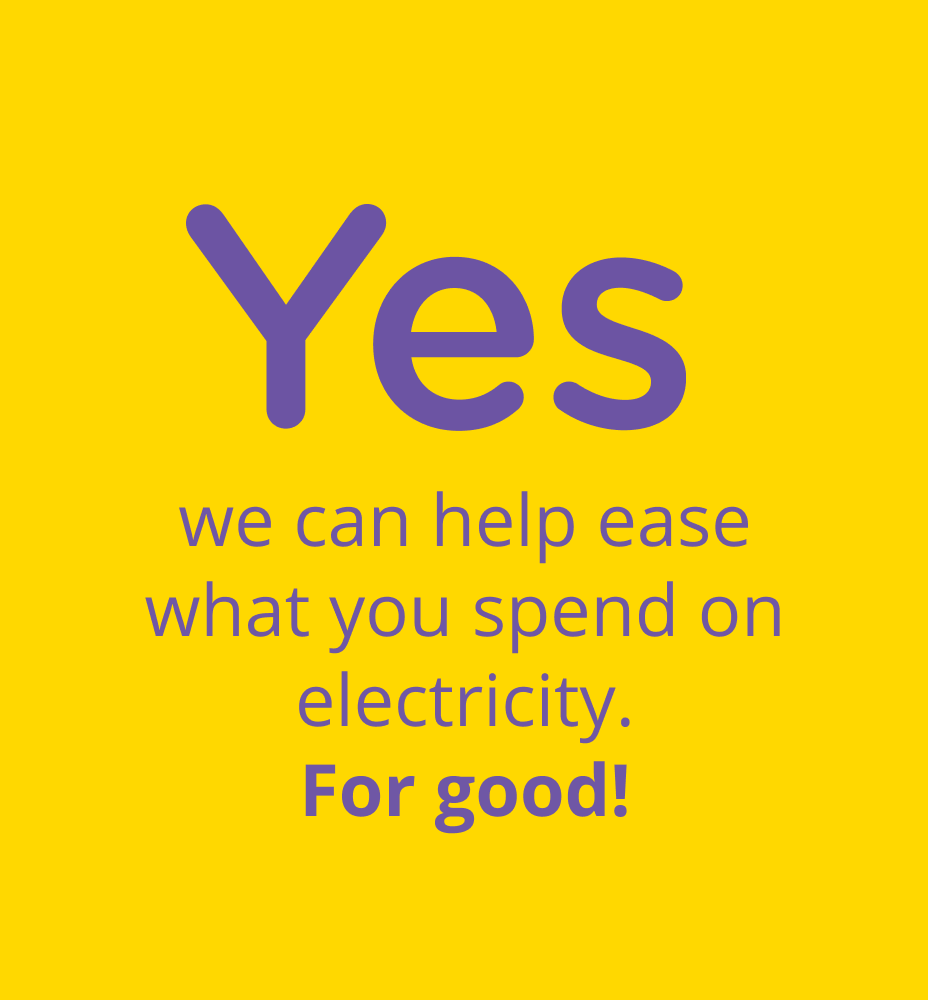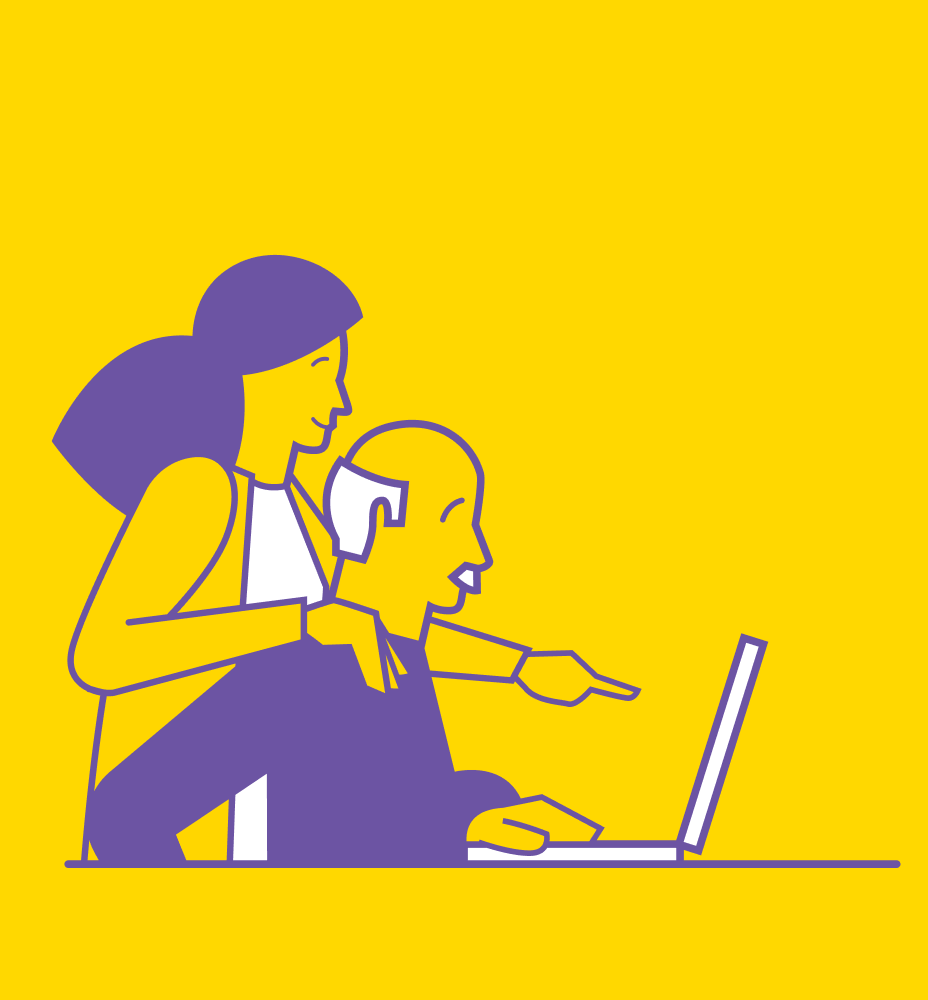 Customizable marketing materials
To make it easy for Ontario utilities and community organizations to promote the program to their customers, we developed a suite of bilingual, ready-to-use templates.